Key Benefits of our Loan Programme
It is important to plan your finances prior to enrolling in one of our MBA programmes. Should you realise - prior to accepting an offer - that you are short of the full necessary funds to support your period of study, we encourage you to have a consultation with our finance department regarding the University of St.Gallen MBA Loan Programme. We know the personal financial situation for each of our applicants is unique. Therefore, we designed a loan programme that considers your individual situation with our MBA in mind.
In keeping with the boutique nature of our MBA experience, our loan consultation process is personal. It allows us to understand you and your individual circumstances, and take into account the widest possible range of information in order to make the case for your loan. This enables us to tailor your loan individually. Our eligibility requirements, interest rate and repayment schedules are competitive with privately sourced loans from banks or other third-party providers in the market. It is important to know that once the Enrolment Fee is paid, the MBA Finance department will assume that your MBA-related finances are settled, and that you do not need any further financial aid. Therefore, please contact us about a loan early in your enrolment decision-making process.
Available to All
Our loans are open to all MBA applicants who can demonstrate they have been unsuccessful sourcing financial aid elsewhere
Fixed Low Interest Rate
Our interest rate is fixed at 5.5% for all loan applicants, reflecting the low cost of capital in Switzerland
No Processing Fee for Loan Applications
Submitting a loan application is free
No GMAT Required for Loan Applications
Our loans are available to applicants who write the GMAT, GRE, Harvard test or are eligible for a PhD waiver
No Minimum Loan Required
Our loans have no minimum amount
Grace Period After Graduation
Your loan repayment schedule will not begin until 6 months after your graduation date; this is for both Full-time and Part-time MBAs
Generous Repayment Period
Our repayment periods can be up to 3 years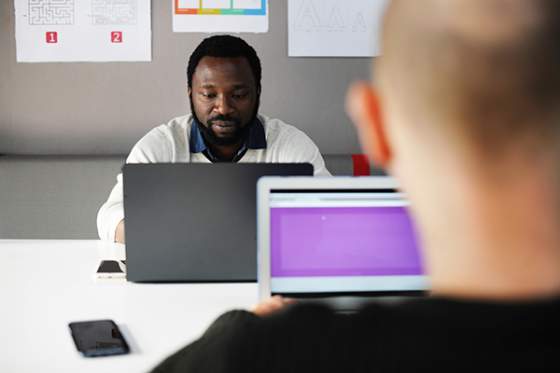 Step 1: Apply for your Loan
Admissions can help you make contact with our Finance department, in order to discuss a personally tailored loan and to obtain the loan application form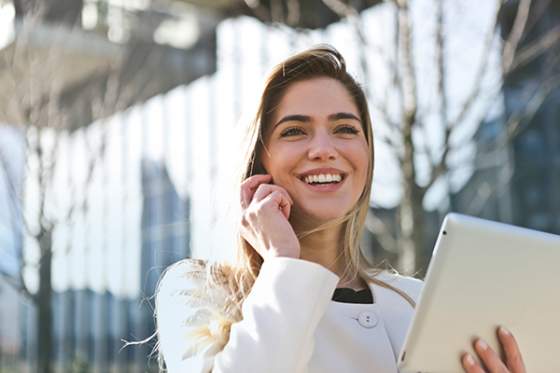 Step 2: Receive Feedback Quickly
Your will receive either a loan offer or request for additional information within 5 working days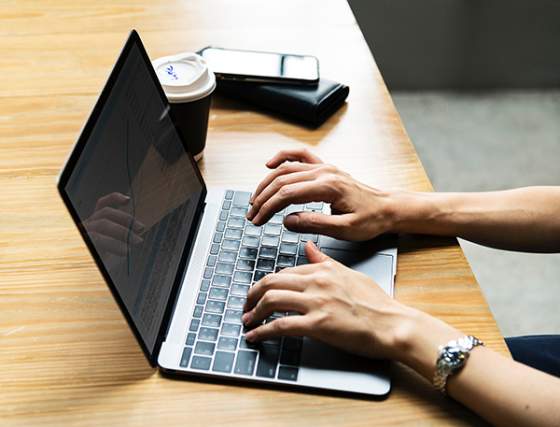 Step 3: Sign Loan Contract
Once you receive our loan offer and would like to accept it, you can sign and return it to us digitally