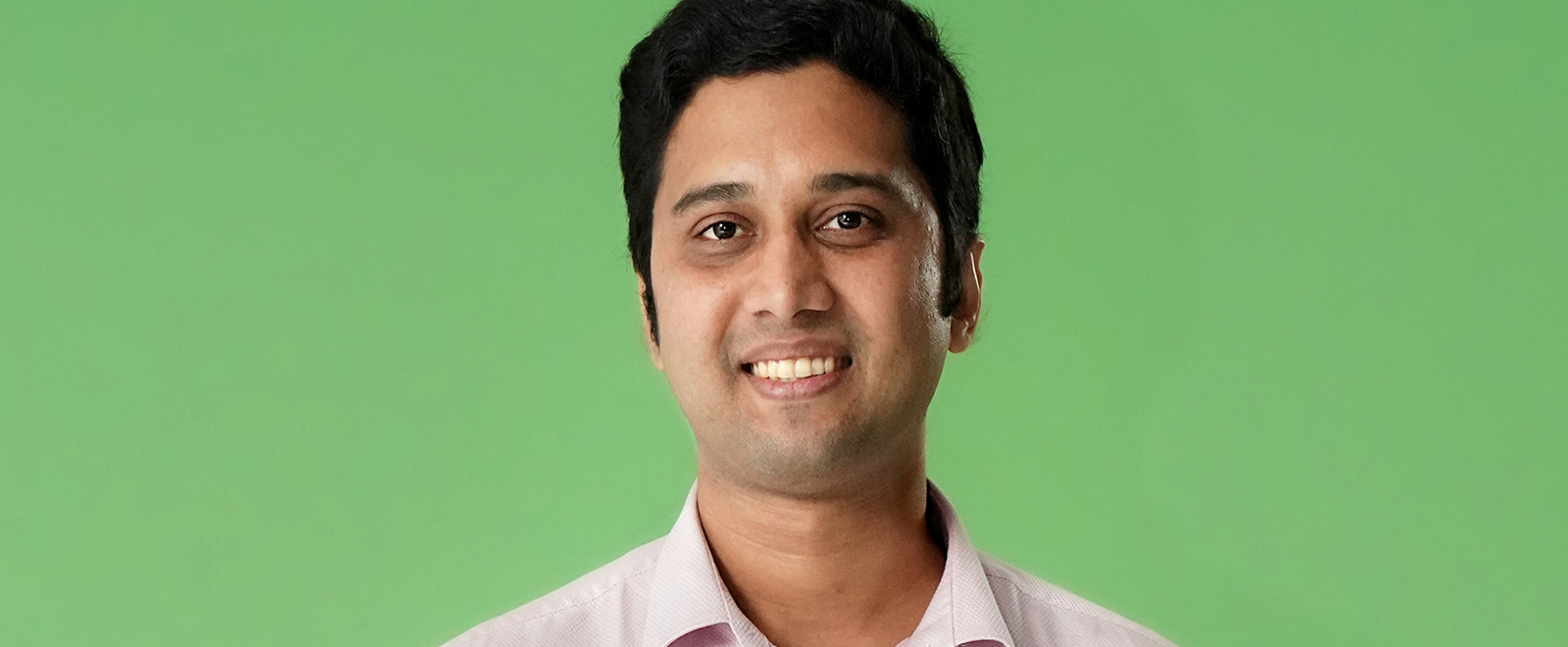 A Process for Long Term Career Development
Want to hear about some of our MBA graduates career journeys? If so, get in touch with one of our Talent Acquisition professionals and they can share stories with you: mba@unisg.ch
Whether you have a clear vision about your post-MBA career or not, this 1-year full-time (or 2-year part-time) MBA programme gives you the opportunity to get to know yourself and the market better, identify or create opportunities, step out of your comfort zone, and pursue your career goal with more focus, clarity and confidence.
Know Yourself
The first step is to gain clarity on who you are, and the experience and skills you bring with you. To help you do that, in the first few months of our MBA programme, we take you through a series of career and personal development focused courses:
"Career Strategy/Personal Development" course, which helps you to understand your experience, skills sets and competencies, and then to repackage them into what makes sense for your future career goals;
 
"Team Dynamics" course, in which you learn to work with others better, realising both your own and others' preferred behaviours and styles of communication, and learning to leverage that knowledge in practice;
 
"Professional Development" course, which focuses on communication skills, helping you to know, articulate and communicate your personal brand, or giving you the skills you need to make persuasive presentations
 
"Leadership Development" course, which tackles topics from leading self, leading others, to leading business, helping you to position yourself as someone who can be trusted to lead people through changes or transformations in the work place.
Know the Market
In parallel, our Corporate Relations team executes a rich programme of company interactions, the purpose of which is to help our MBAs to 1. understand the full spectrum of industries, companies and roles specific to the DACH region 2. engage with company representatives to further explore opportunities 3. target those companies and roles that are the best and most realistic fit. Our corporate interactions programme takes place in multiple formats: 1. On-campus Company Visits (13 companies represented), 2. City Days (Zurich, Basel, Munich, and Luxembourg days, total 15 companies represented), 3. Corporate Training (6 companies represented), 4. Industry Insights Week (36 companies represented). With in-programme industry faculty and guest speakers counted in, you will have the opportunity to shake hands with close to 100 company representatives in one year.
Step Out of Your Comfort Zone
At the end of the day, to get ahead, you need to leave the classroom – you need to reach out to people, build a network, do the research. You need to pitch yourself out there. To do that, our dedicated Careers team is on standby to take you through the steps. The Careers team help you with:
refinement of your personal brand, review of your LinkedIn profile
preparation of short profile, as well as of unique, job focused CVs
job search training (based on 2-hour job search method)
interview training (with both in-house and external trainers)
career strategy, options and alignment, on-going and unlimited 1-2-1 career counselling sessions
introductions (to alumni and our corporate network) - contract negotiations
Pursuing Your Career Goal
There is no fool-proof formula for getting a job or a promotion, but our process improves your chances and helps you manage your emotions along the way, giving you the motivation, focus, clarity, and confidence to pursue your career goal. At the end of the day, approximately 85% of our full-time MBA graduates do secure a job offer, whilst close to 50% of our part-time MBA students change a role in the first year of their programme.