Would You Like a Free Brochure?
Download now or find a link in the top corner of our website later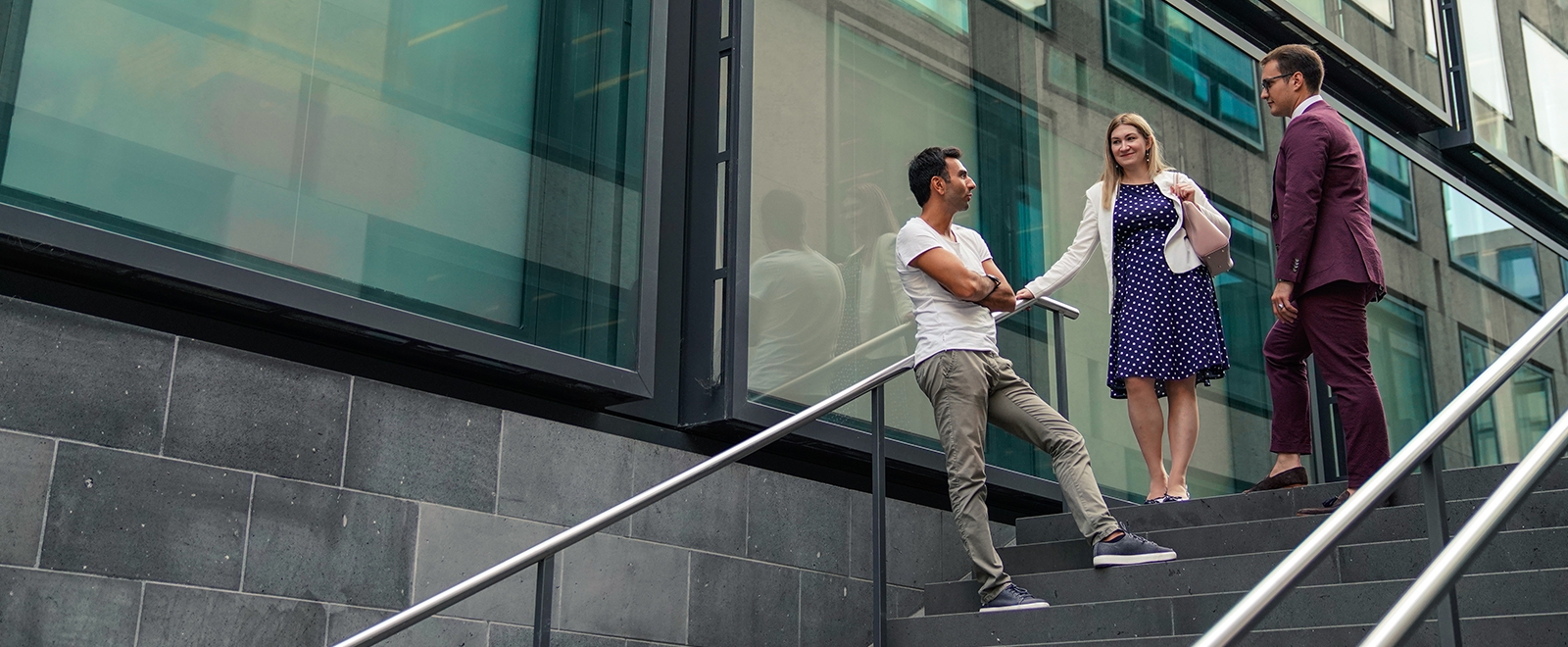 From Insight to Impact
Our MBA programme focuses on two key management skills: problem-solving and communication. This is supported by career development courses, corporate interactions and career services dedicated exclusively to the MBA. Our location in German-speaking Switzerland brings you in contact with over 70 firms per year.
To express interest and to better understand how the programme fits your career goals, we invite you to send us your public LinkedIn profile for feedback. Please ensure you have an Open Profile, so that we are able to contact you. 
Key Facts
84 Nationalities
in the MBA Network
Years work experience
4-10
Ranking by Financial Times
European Business
Schools 2019
Job Offers within 3 months of graduation
83%
Our Courses
1-year Full-time MBA
12 Months
CHF 58,500 Total fee
---
Taught in English
Classes in St. Gallen
2-year Part-time MBA
24 Months
CHF 70,000 Total fee
---
Taught in English
Classes in St. Gallen
and Zurich
Easily Reachable from Major European Hubs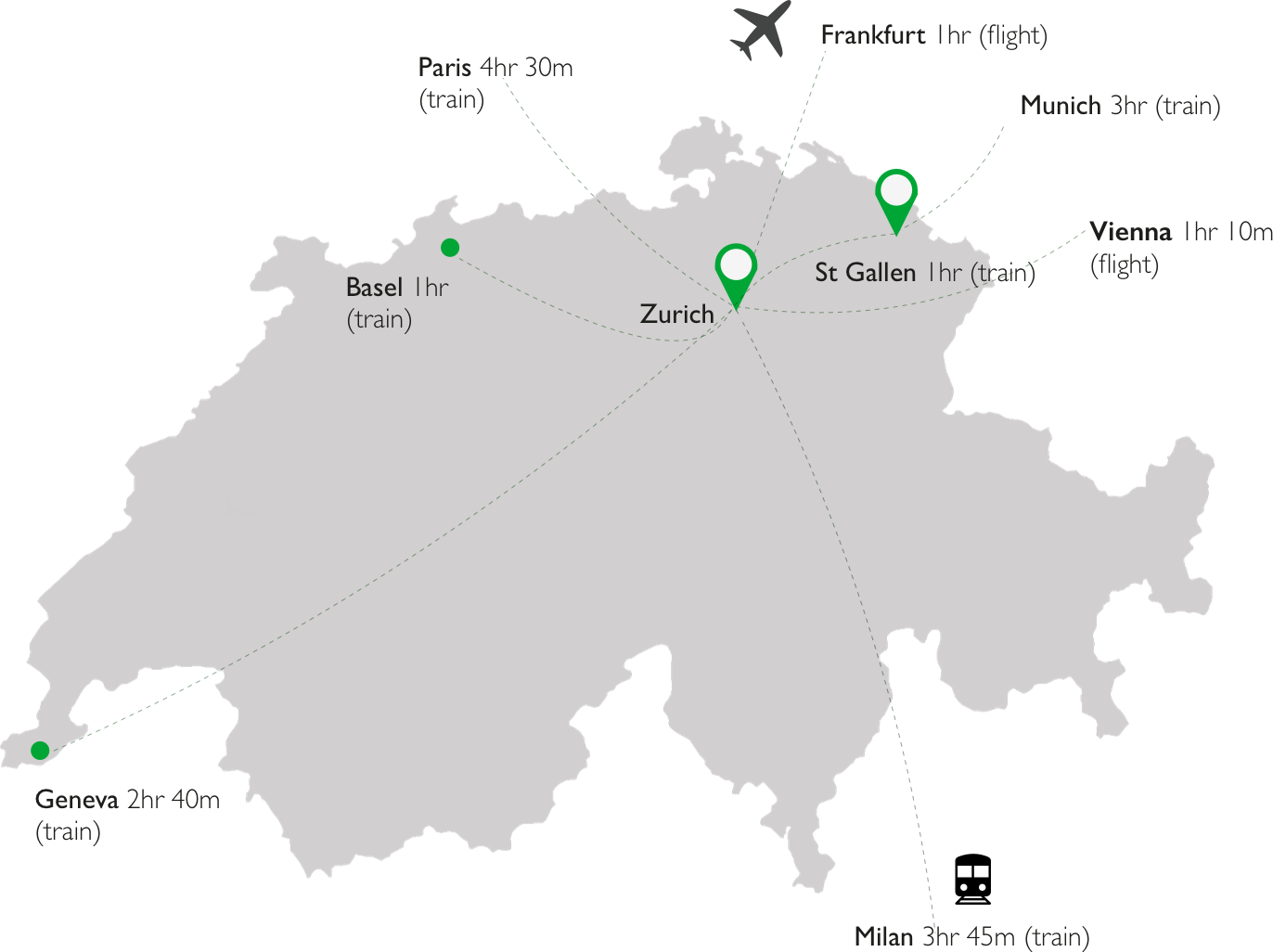 Our MBA has a thriving alumni community, collaborating in personal and professional ways well beyond graduation, such as this school-building initiative in Malawi. You can watch more videos featuring members of our network in our Alumni Stories section.
Our corporate interactions