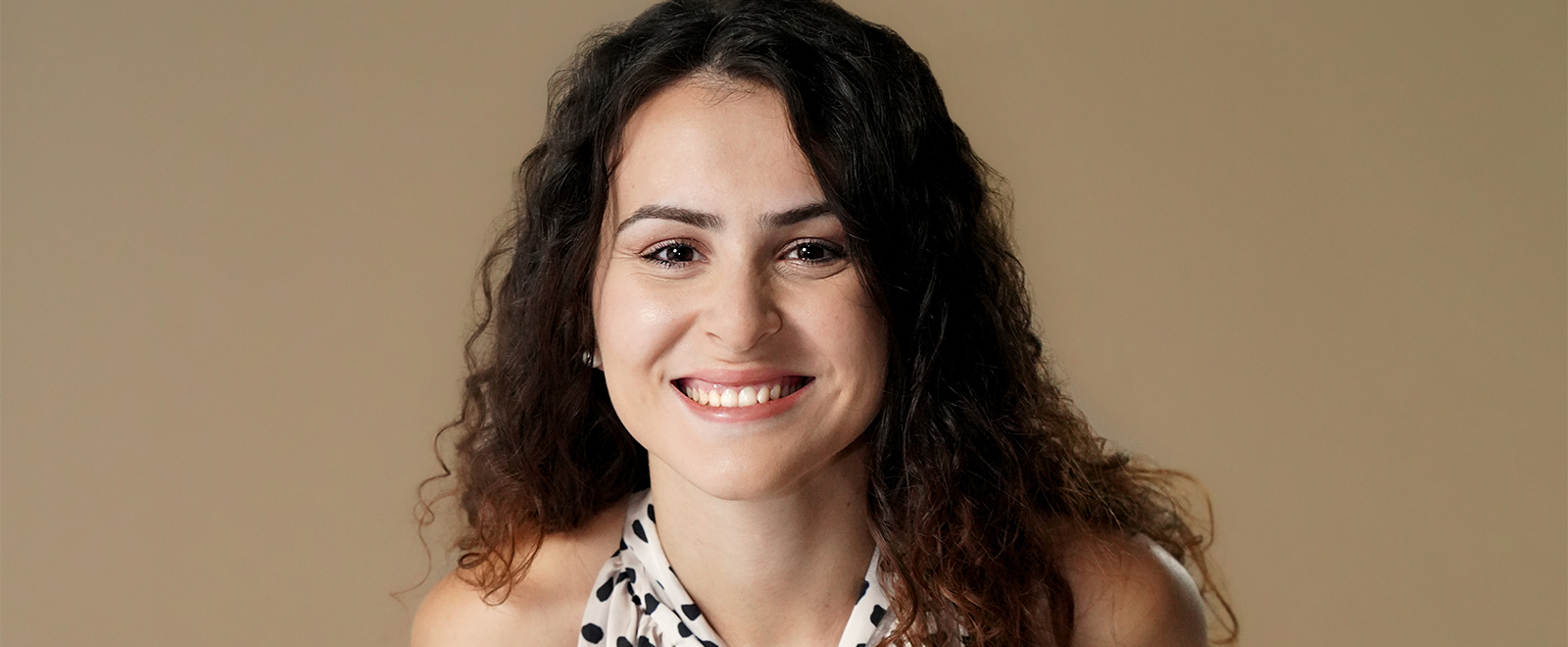 MBAs are One Part of an Overall Hiring Strategy
Do you have questions about MBA graduate hiring trends in Austria, Germany and Switzerland? Please ask one of our Talent Acquisition professionals: mba@unisg.ch
When applicants are asked what they want from an MBA programme, common responses include things like "diversity" and "finance skills." When corporate recruiters are asked the same question, are their common responses the same? 
Developing the right skills
Bloomberg Businessweek surveyed 985 corporate recruiters as part of its 2019 'Best B-Schools' MBA ranking. One question asked companies to prioritise the competencies they seek in MBA hires. The most desired was "Problem-solving skills." This was closely followed by "Communication skills." Competencies like "Quantitative skills" and the ability to "Get along with diverse backgrounds" fell outside the Top 5.
It is this type of feedback from corporates that helps designers of MBA programmes ensure the degree provides an education relevant to the job market. At the University of St.Gallen, we have developed the Learning Assessment Week (LAW) specifically to control for both problem solving and communication skills. During LAW, each MBA is given a case based on Financial Times reporting of a current business issue. In 24 hours, the issue must be analysed and a case question answered. A presentation is then delivered to a panel of assessors from both academia and industry, followed immediately by a Q&A session. This type of training is preceeded by Integration Courses, which are designed to help our MBAs combine and apply the fundamental general management knowledge taught in our Core Courses. Our MBAs also complete a series of Career Development Courses, which improve public speaking, presentation skills and body language. The bedrock of our MBA is a focus on problem-solving skills and communication skills, because this is what companies demand for leadership positions.
MBA Demand Around the World
Historically, the purpose of an MBA programme has been to create a high quality managerial workforce by applying scientific method to topics previously left to on-the-job professional development. The majority of MBA programmes were originally established to serve local or national markets, including the likes of Harvard (the first MBA programme in 1908, serving managers in the United States), Ivey (the first MBA programme outside of the United States in 1948, serving managers in Canada) and the Institute of Business Administration, Karachi (the first MBA programme in Asia in 1956, set up in collaboration with Wharton, USC and USAID, serving managers in Pakistan). A handful of MBA programmes have been truly global from the outset, such as INSEAD (the first MBA programme in Europe in 1959, with a clear mission to serve managers internationally). Over time, more programmes were launched. Today, there are hundreds of MBA programmes spanning the globe.
To better understand global hiring of MBAs, the Graduate Management Admissions Council (GMAC) conducts an annual Corporate Recruiters Survey. In 2019, demand for MBA graduates was not uniform worldwide, based on responses from 1,202 corporate recruiters. Asia was the region most likely to hire MBAs, with 87% of the surveyed companies saying they were planning to do so. In the United States, 77% of companies said they planned to hire MBAs. In Europe, it was 69% of companies. We expect demand for MBAs to remain healthy, but there is competition in the labour market.
Companies are increasingly seeking new types of talent as the business environment changes. We especially observe demand for data scientists, computer scientists, electrical engineers and other technology-related profiles at companies we regularly interact with. A 2018 report from the McKinsey Global Institute entitled, "The Future of Work: Switzerland's Digital Opportunity," found that industries such as Manufacturing and Healthcare would need to implement large scale automation over the coming decade in order to remain globally competitive. This would greatly alter the job profiles in each industry. For example, the report estimated that 55,000 to 85,000 net new jobs would be created in Healthcare in Switzerland, but the change process would displace 15% to 20% of the existing jobs. The question is, where do MBAs fit in this new employment landscape?
Each year we host an Industry Insights week, where we invite companies to meet with our MBAs to discuss the current opportunities and challenges they face. Featured industries include Financial Services, MedTech and Healthcare, among other key drivers of the Swiss economy. On Manufacturing Day, examples of current M&A trends were given by multiple companies. In every case, the manufacturing company was buying a technology company, often to acquire the target company's employees with hard-to-hire technology-related expertise. We have been advised by companies that the role for MBAs to play here is a bridging one. It is to act as the glue between teams of technology experts and senior leaders with strategy, commercialization and domain expertise. This is why we offer courses such as Machine Learning or Managing Digital Product Creation, and we deliver them in partnership with companies (in these cases, Microsoft and Ginetta respectively). MBAs bring value to companies when they have a practical understanding of technology combined with an education in general management. 
For many MBAs, the goal is to think global and act local 
In recent decades, the MBA degree has become increasingly globalised through rankings, recruitment, exchanges, branding and other forces. Nonetheless, many MBA programmes are still fundamentally best suited to serve their local, domestic or regional employment markets. We see this borne out in post-MBA employment data for many schools. At the Hong Kong University of Science and Technology, 55% of its MBA Class of 2019 found employment in Hong Kong and a further 9% found employment in mainland China. In data reported by our Full-time Class of 2019, 70% of job offers within 3 months of graduation were for roles in Switzerland. The Rotterdam School of Management reported that 82% of their Class of 2019 secured jobs in the Netherlands. At Chicago Booth, 87% of MBA graduates in 2019 were hired in the United States.
This is not to say that MBA programmes are only for domestic students. Many MBA programmes, including ours, can be highly international and predominantly serve the local economy. In our Part-time MBA Class of 2021 we have 18 nationalities represented, 7 of which are non-European. Most participants were already based in Switzerland, Germany or Austria prior to enrolling. Employment data for our Part-time Class of 2019 -- which was similarly international and also predominantly based in the region -- shows that 41% changed employer and 33% had a vertical promotion within 4-months of graduation, while 30% changed function and 23% changed industry. Our programme, like many others, helps a highly international workforce in a local context. In fact, amongst global MBA markets, Europe is the most dependent on international applicants. According to the 2019 GMAC Application Trends Report, 79% of applications to European MBA programmes were submitted by non-domestic applicants, with 59% coming from non-European citizens. For comparison, 70% of applications to Asian MBA programmes were submitted by domestic applicants.
Align your career goals with your choice of MBA programme
As these examples show, it is important for all applicants to understand which skills companies seek when hiring MBA graduates, plus appreciate how MBA hiring fits into an overall hiring strategy. It is also important to recognize the forces and trends that affect MBA hiring activities in various industries and geographic markets. This will help when shortlisting suitable programmes to apply to. In our case, we strive to be highly attuned to these dynamics in Switzerland, as well as neighbouring Austria and Germany. We continually work to ensure our MBA experience is designed to create the best managers possible for our region. It is vital that the applicants who enroll in our programme are confident we can help them succeed in this market.