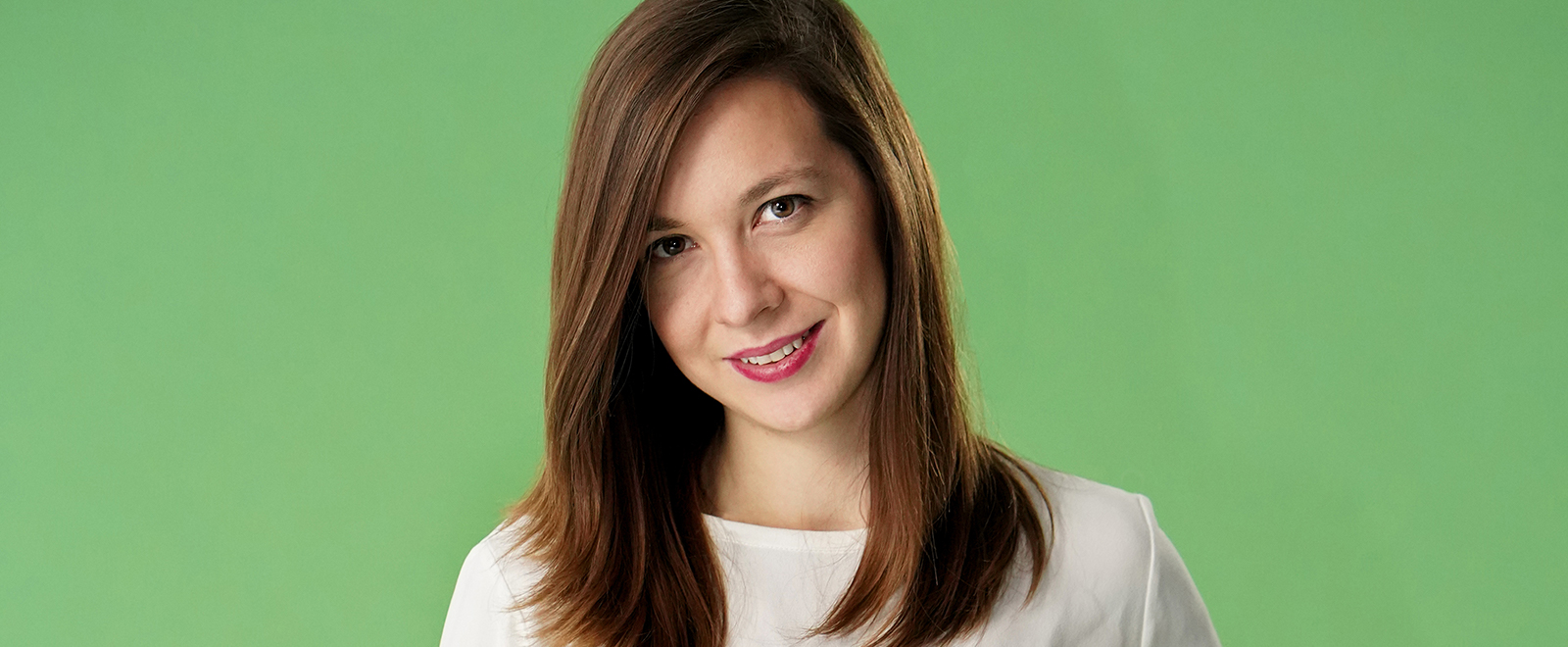 Each MBA programme really is different
If you would like to visit us to experience our MBA, or be put in touch with an alumnus to learn more about our culture, one of our Talent Acquisition professionals can help you arrange this: mba@unisg.ch
The MBA degree is in itself a brand. When considering doing an MBA, some applicants already have an archetypical student envisioned. The vision may be a positive or negative one, but in either case, it's almost definitely too narrow.
The MBA Career Services and Employer Alliance (MBA CSEA) provides reporting guidelines for the MBA industry globally. They list 7 official categories for functions, such as Human Resources and Information Technology, and 14 official categories for industries, such as Energy and Retail. This illustrates the point that an MBA is relevant for people far beyond traditional stereotypes.
Our own class composition varies greatly year to year. In the Full-time Class of 2018, the most represented pre-MBA industry was Consulting. In the Full-time Class of 2019, it was Manufacturing. In the current Full-time Class of 2020, it is Financial Services. Each year, we have attendees coming from a range of industries as diverse as Hospitality, Non-Profit and Transportation and Logistics Services.
Regardless of which professional backgrounds our MBAs have, many of them change function or industry during the MBA. Enabling change is one of the main motivations to do an MBA. Amongst the Full-time Class of 2019 who were employed within 3 months of graduation, 37% changed function, industry and country. A further 40% made two of the three changes. In the Part-time Class of 2019, 30% changed function and 23% changed industry.
Each MBA has its own culture that influences the in-programme experience. For instance, amongst our exchange partner schools, sustainability is an emphasis at Copenhagen Business School, while an Asian perspective on global business differentiates Nanyang Technological University. Key regional or national industries influence which companies an MBA programme collaborates with. In Switzerland, Manufacturing, Pharmaceuticals and Financial Services are large drivers of the economy. Thus, we work with companies from these industries on a regular basis. Some MBA programmes deliver an exclusively case-based curriculum, such as Harvard Business School and IESE, while others have a broader mix of lectures, projects and case studies.
Culture is also formed through extracurricular activities. These can be self-directed or school-facilitated. University of St.Gallen MBAs often go hiking or skiing on the weekend, whereas MBAs at our partner school Imperial Business School can take full advantage of London's endless options for dining and cultural events. To give examples of school-facilitated experiences, we participate in the annual Zurich Marathon and Team Run, and the University is home to many clubs, such as the St.Gallen Art Club (which was co-founded by MBA alumni and gives guided tours of collections and events like Art Basel). When envisioning yourself in an MBA programme, think about the pros and cons for each geographic location and find out what special events your target schools organize. These all impact the experience you have and the classmates you will meet. There is an MBA for everyone, but not every MBA is for everyone. You need to find your best match.
It is always recommended to visit whenever possible. A few years ago, we received feedback from applicants that our imagery on social media and marketing material wasn't fully representative of the culture they experienced in-person when visiting campus. We had taken many photos at special events, such as company visits and graduation ceremonies. At these events, our MBAs were dressed more formally than regular days on campus. By overusing these formal images, and not showcasing day-to-day life, we unconsciously presented a stiff image of ourselves. We have since become more conscious to ensure we reflect all sides of the MBA experience in our visual communications. Nevertheless, our photography mishap example underscores the value of visiting a school to get a true feeling for how you will fit in. If you can't visit, speaking to alumni is another good way to gain additional context on culture.